Overview
Welcome to your community mapping tool
Sevenoaks District Council has commissioned Sustrans to provide a comprehensive Local walking and cycling Infrastructure Plan (LCWIP) for the Swanley Urban Area. This covers Swanley Town and the surrounding areas.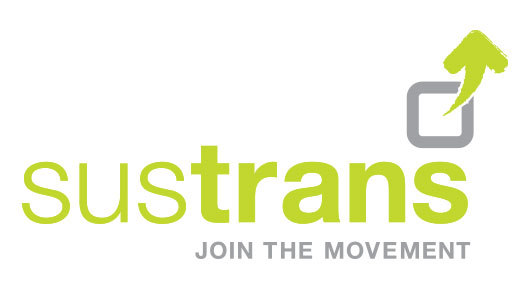 The plan will identify a number of walking and cycling routes to encourage residents, commuters and visitors to move more sustainably around the area. The development of the LCWIP includes a review of existing conditions, consultation with stakeholders and recommendations which will be used for future funding bids
As part of the consultation you will be asked to comment on the map, to identify barriers to walking and cycling, as well as potential cycle routes and walking zones. This survey aims to gather your local knowledge and experience of walking and cycling in and around Swanley.
Why your views matter
All of your comments will help shape the Swanley Local Cycling and Walking Infrastructure Plan (LCWIP), which will identify a walking and cycling network for improvement in the short and long term future.
If you require any assistance completing your response or if you have any queries relating to the consultation, please contact the Planning Policy team on 01732 227000 or planning.policy@sevenoaks.gov.uk.